The Financial Management unit of the UC Santa Barbara Foundation administers all gifts made to UCSB Foundation funds.
This site is confidential. Access, disclosure, and use of information within is for internal audiences only.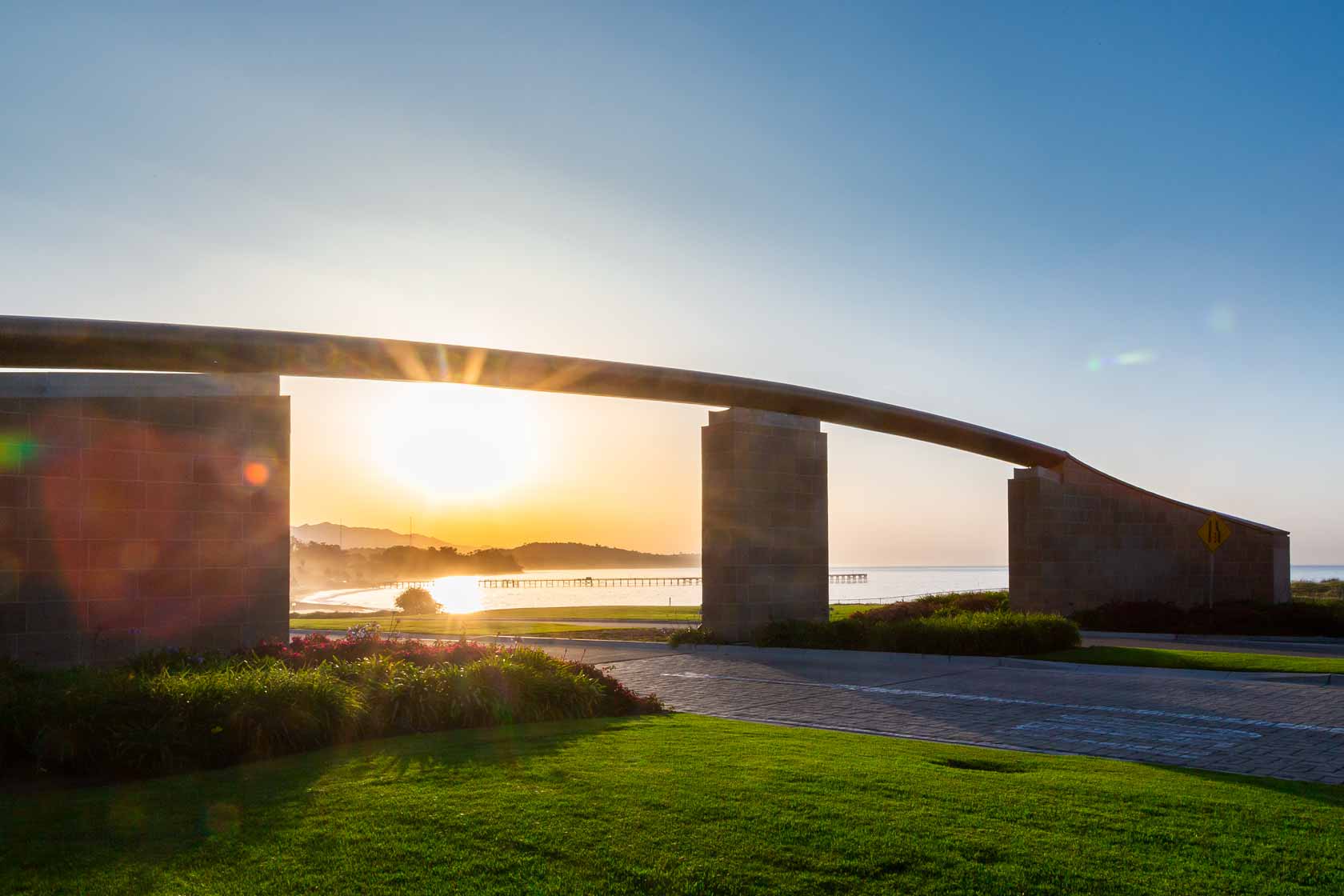 Mission
Finance and Administration establishes, maintains, and enhances charitable connectivity between donors and campus beneficiaries.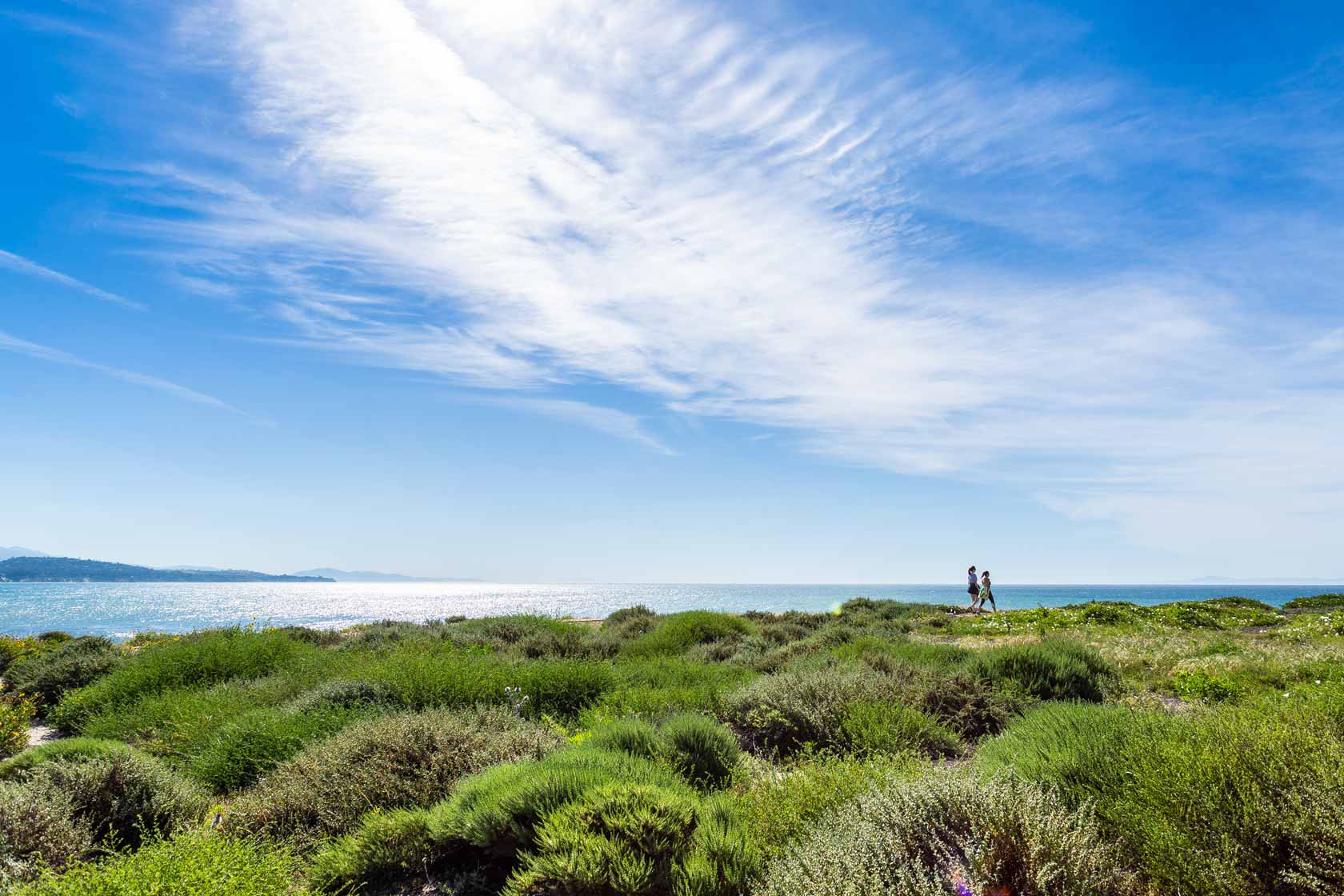 Vision
Provide accurate and timely support to all stakeholders by continuously improving processes and data management.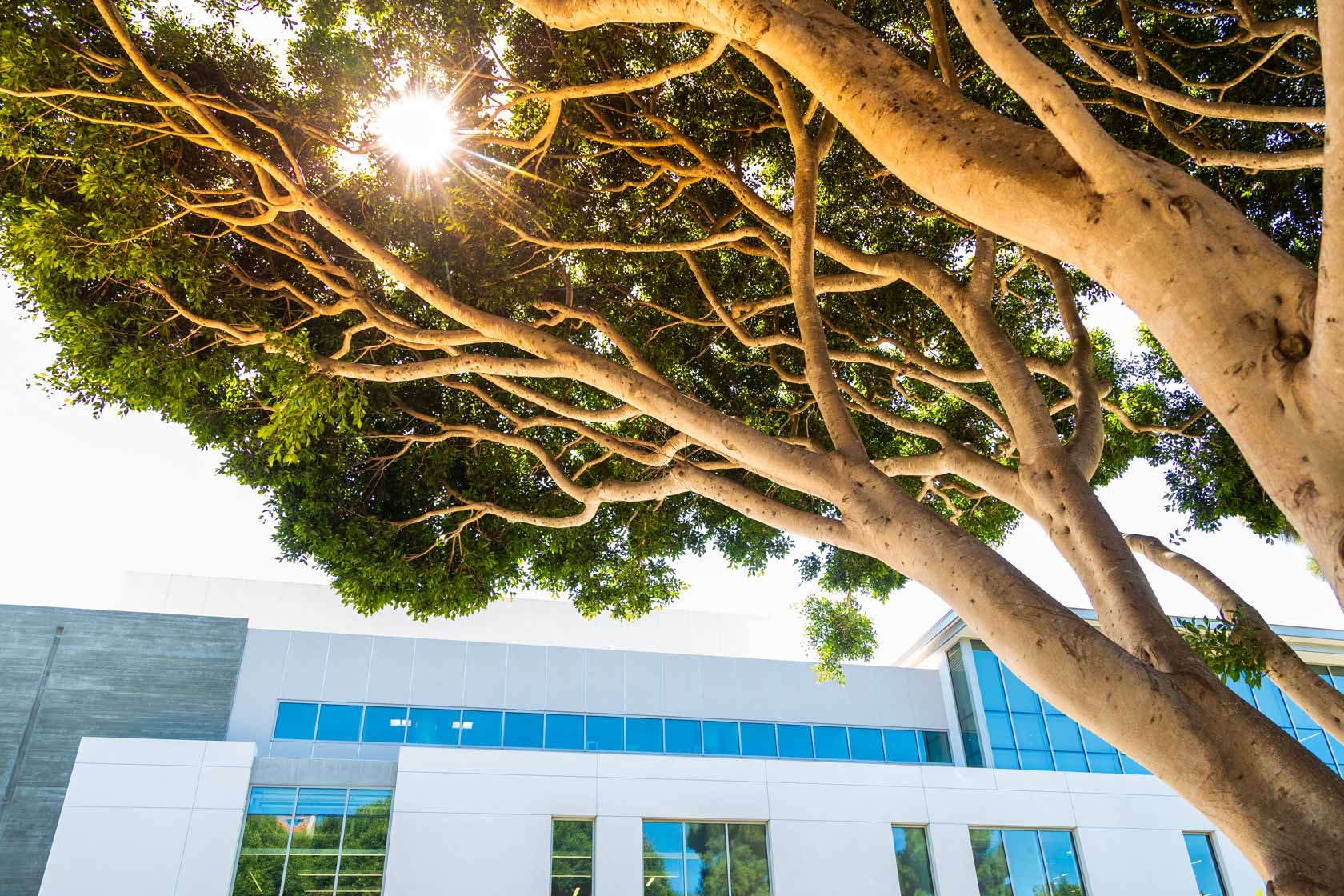 Values
Honesty, Accountability, Professionalism, Partner Satisfaction, Integrity, Excellence, Respect